Tonto Dikeh's Lifestyle, a Nigerian actress, committed her life to Christ a few months ago. She declared that she had turned a new page in her life and was making significant adjustments.
We have noticed certain changes in her lifestyle after she devoted her life to Christ, and we will discuss three of these changes in this post.
She's a Philanthropist Now
Tonto Dikeh has increased her giving nature following her conversion to Christianity, especially contributing her money and resources to organizations and, on occasion, her online admirers.
The actress has also started a foundation to help the needy and underprivileged in society.
She Uses Social Media to Preach God's Word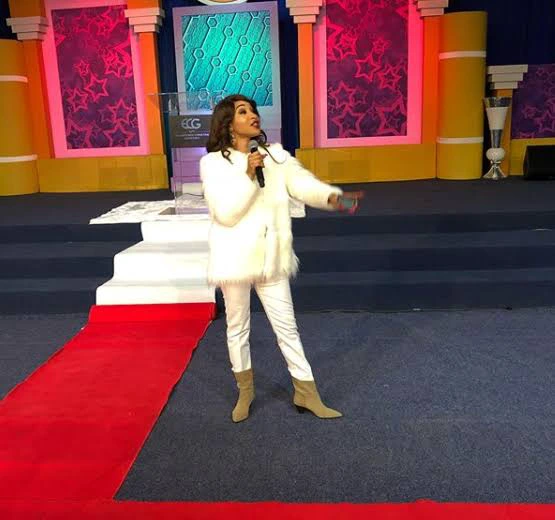 The actress has recently used her social media platforms, particularly Instagram, to preach the gospel, encouraging her followers to seek salvation and serve God with all their hearts.
Tonto Dikeh's Lifestyle Fashion Sense Has Shifted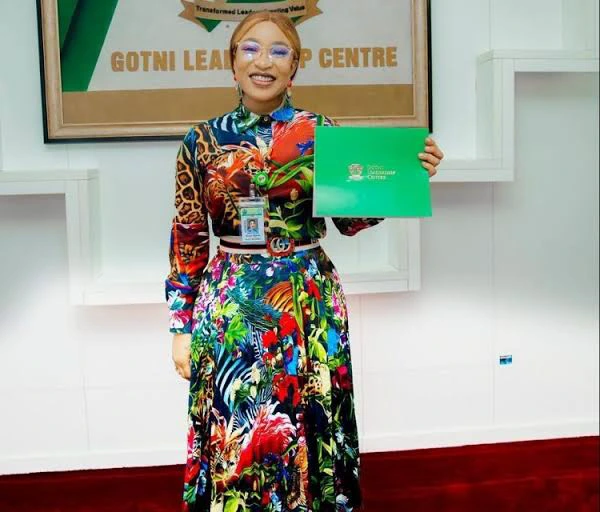 Tonto Dikeh was known for wearing provocative and revealing clothing before she gave her life to Christ.
Since accepting Christ as her Savior, she has dressed modestly and adjusted her appearance to reflect her newfound religion.