Some of our attractive celebrities who are making waves in the entertainment world weren't always as charming as they are now, which is due to the fact that most of them have undergone physical changes as a result of their celebrity.
The following are some female celebrities and their pre-fame appearances.
Cardi B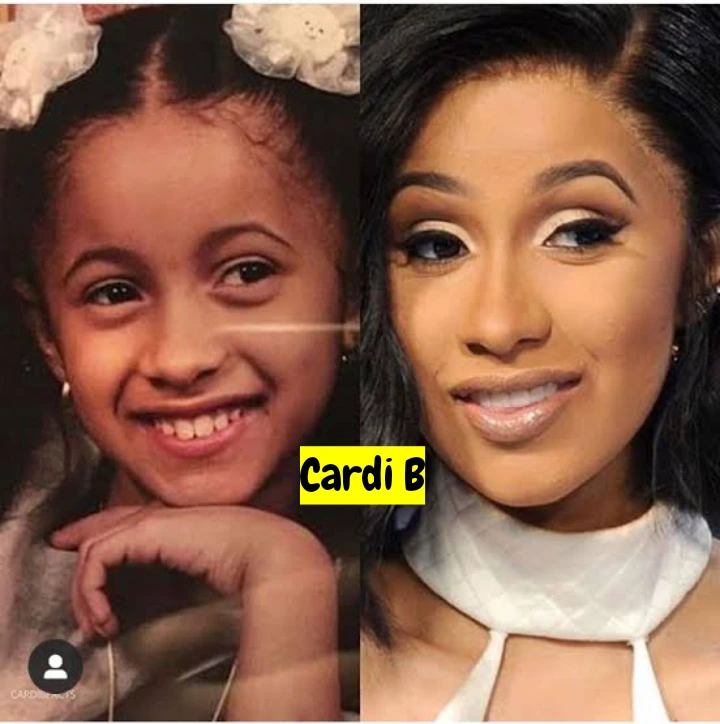 Cardi B is a well-known American rapper who has made a name for herself in the music industry. Before becoming famous in the American music industry, the lovely lady worked at many odd jobs. Below is a photo of her in a different outfit than she has been wearing recently.
Destiny Etiko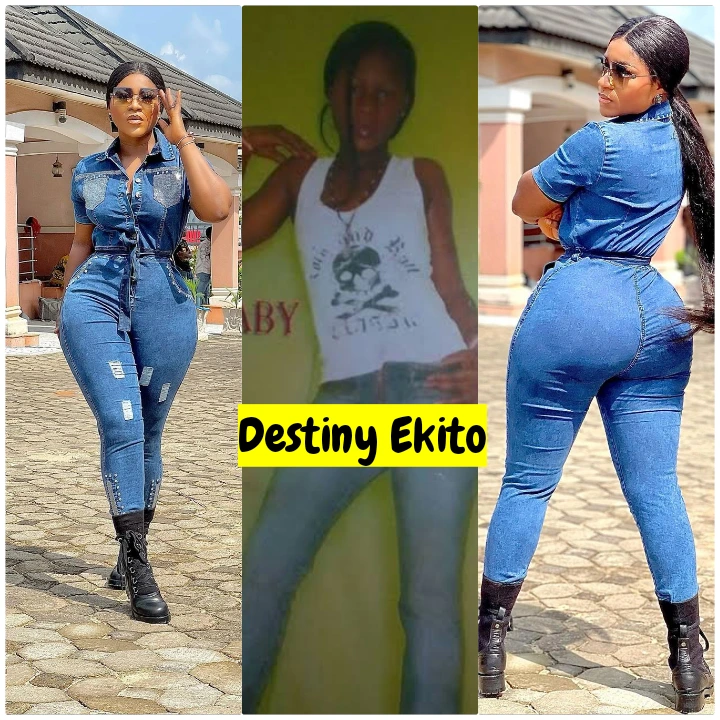 Destiny Etiko is a multi-talented Nigerian actress who has achieved success in the Nigerian entertainment industry. After achieving recognition in the entertainment sector, the award-winning actress has matured into a more attractive woman.
Nengi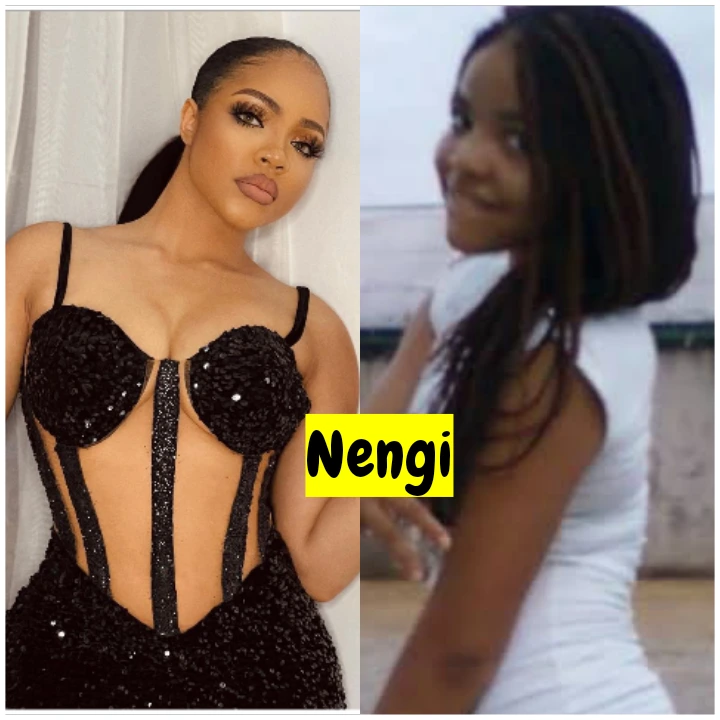 Rebecca Nengi Hampson, a former BBN star who is now an actress, model, brand ambassador, and video vixen, is one of the most successful BBN stars. Since her rise to popularity in the entertainment business, the multi-talented media personality has undergone a physique makeover.
Rihanna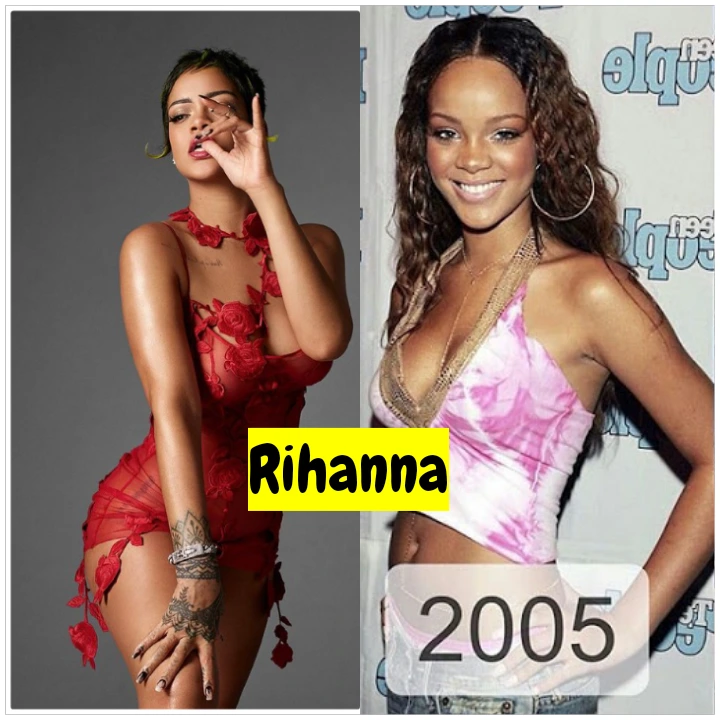 Rihanna is a well-known American singer who has received countless accolades and honors in the music industry. The lovely musician. It's incredible to see how the great singer has grown from a slender girl in 2005 to a curvaceous, fat lady now.
Which of these female celebrities has undergone significant transformation? Let us know what you think in the comments area.