The Spanish La Liga is set to continue again and the teams in the competition are set to feature in the weekend games. The Matchday 14 of the Spanish La Liga season is set to kickoff across various stadiums in Spain.
The Major Spanish clubs which include Atletico Madrid, Real Madrid, Sevilla and Barcelona have all known their respective opponents for this weekend.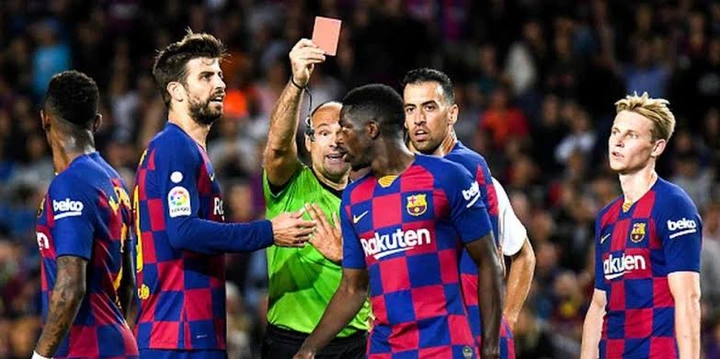 Photo Credit: Google
The Catalan based club Barcelona would be hoping to end their four game winless run when they face 11th placed Espanyol in a crunch encounter between both clubs.
The Spanish giants Barcelona are the huge favourites to emerge victorious due to their previous home records and results against Espanyol.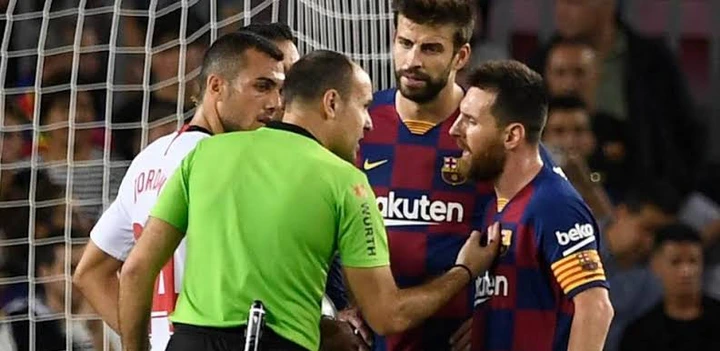 The last time both side played a competitive match, the Catalan giants Barcelona got a 1 – 0 win over Espanyol in the Spanish La Liga.
The 45 years old Spanish referee Carlos Grande will be in charge of the crucial league match at Camp Nou.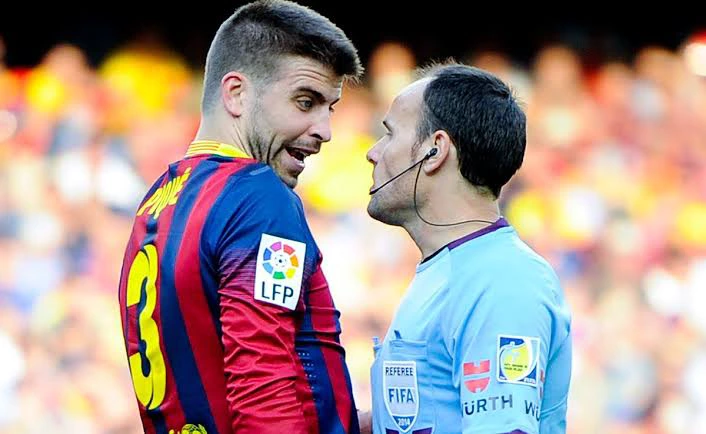 Photo Credit: Google
The highly rated referee Carlos Grande is widely respected across Spain due to his consistent and unbiased officiating in every game.
The Spanish referee Carlos Grande has been in charge of Barcelona's game 35 times in the past ahead of their crucial league encounter against Espanyol.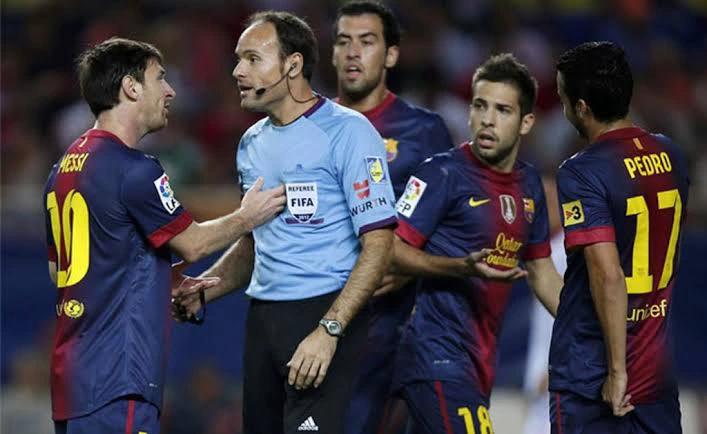 Photo Credit: Google
Out of the thirty-five matches he officiated against Barcelona, The Spanish giants Barcelona won twenty-eight matches and lost three matches while four matches ended in a draw.

The highly experienced referee Carlos Grande has given out fifty-one yellow cards and five red cards to Barcelona players in the thirty-five matches he was in charge of their game.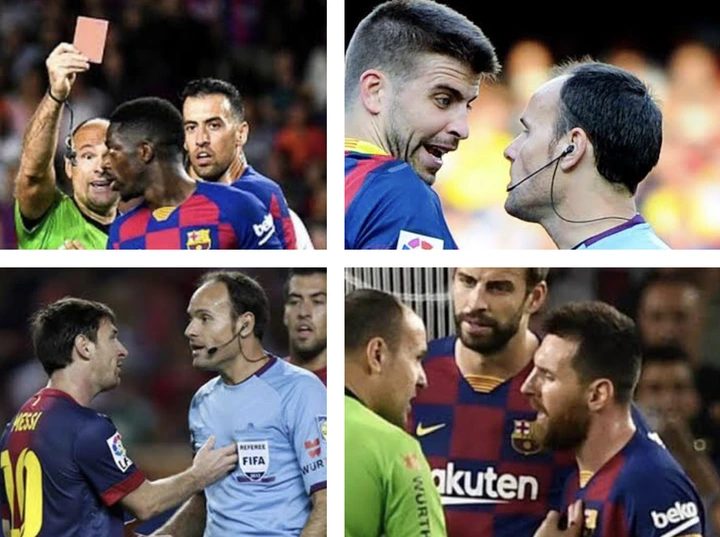 Photo Credit: Google