BBnaija Pere relationship with Maria: As both wild cards, Pere grew fond of Maria. A closeness and support grew between them. Pere later confessed his feelings for Maria. Maria, who had just finished the game, snubbed Pere's approach. Pere approached Maria till she left.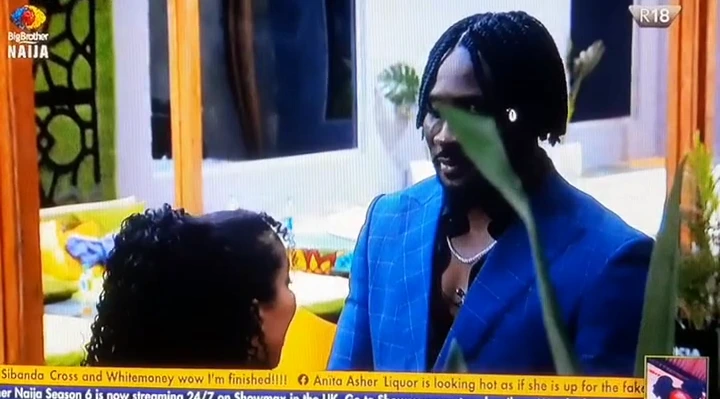 Maria's eviction surprised him. I know he wishes he had gone before Maria. Now Pere is alone at home. He knows Maria likes him, so he pursued her.
We have weeks left and Pere is alone in the house. But I doubt Pere will start something with another female housemate like he did with Maria. Why?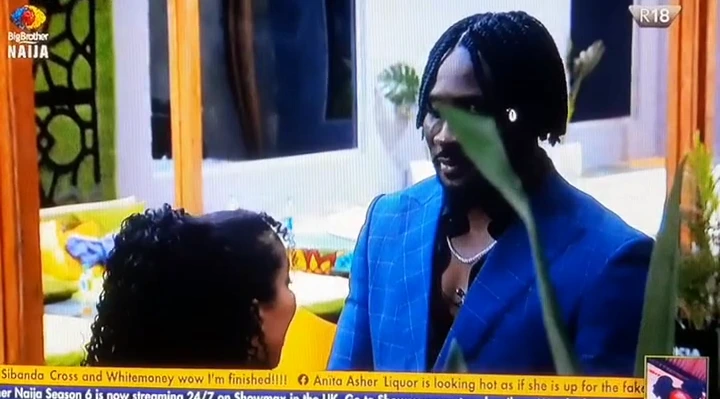 Pere values respect and dignity, as you may have noticed. From Maria to another lady may appear strange to him. Anyway, I don't think he views other ladies as Maria does.
Neither of his female housemates are his type, either. Remember that he only mentioned Maria as his type to his housemates.
Pere has been related with most of the Housemates but not with another lady. So he's with one today and another tomorrow just to have fun.