The fact that Paul and Peter of the dissolved P-square music group have reconciled their differences is no longer news. Their reunion has elicited a slew of favorable responses from fans and social media users alike.
After the Okoye brothers reconciled, Nollywood star Uche Maduagwu stated that his social media counsel was instrumental in their reunion. Is it possible that he is correct?
Several weeks ago, Uche Maduagwu used his Instagram account to encourage the Okoye brothers to quit fighting.
He went on to say that they should swallow their pride and come together as one because they are both gifted and should not put themselves under any pressure to show it.
He went on to say that if they got back together, they could win the Grammy as P-square.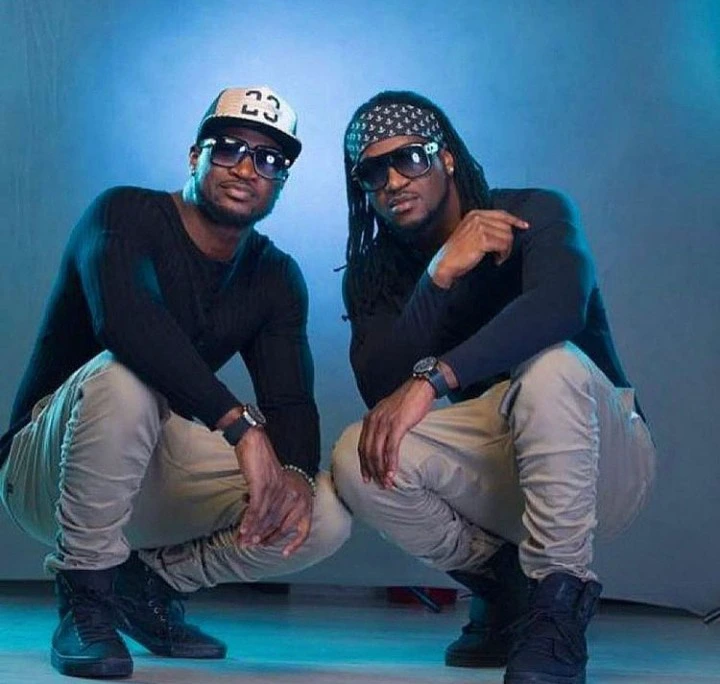 When Erica and Laycon, the stars of Big Brother Naija season 5 (lockdown), were not getting along, the Nollywood actor gave them similar advise.
Erica and Laycon reconciled shortly after the post went public, and were seen hanging out as friends.
Uche Maduagwu, on the other hand, was not the only Psquare fan who proposed they reunite. Several other fans encouraged Peter and Paul to reconcile, but no one would have pushed them if they didn't want to.
I believe their decision to allow peace and love to reign in their family came from their hearts.
I also believe the Okoye brothers missed the quality time they had as a family. This is enough to make them reconsider their position and seek peace.