Ubi Franklin, a Nigerian blogger, has reacted to Kate Henshaw's post shaming a 'want to-be' blogger over the Sylvester Oromoni issue.
Kate attacked people calling her out for her silence on the Sylvester Oromoni case in a video she published on Instagram, warning them not to include her in a'meaningless post.'
Ubi Franklin, whom she referred to as a "want to be" blogger, was also pulled.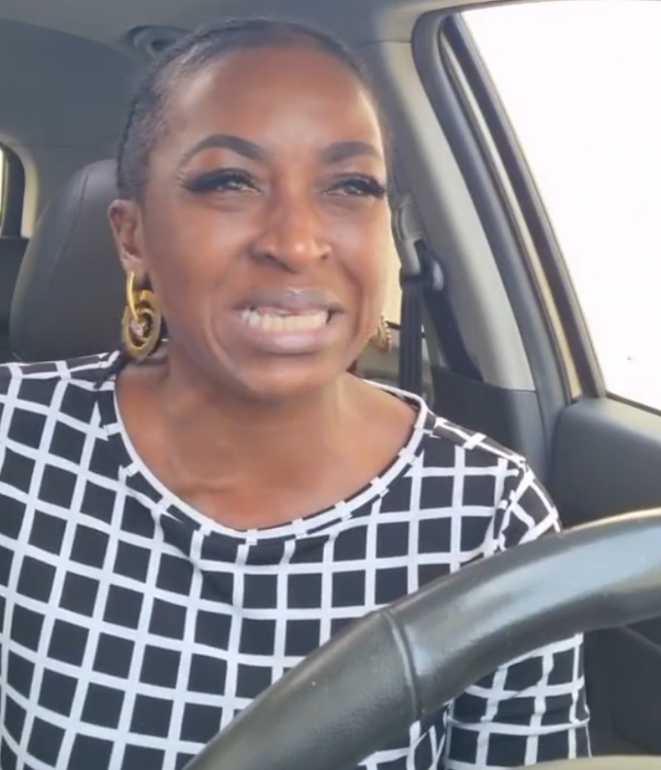 According to her,
"You people just scream and call each other names for what?" You get to decide when and when not to speak up. Every time, I choose to speak up, and it is not for you to tell me otherwise and tag me in some worthless post."
'I'm reading through famous pages,' says a clout-seeking want tobe blogger. Please take a look at my page. Scroll. There is a picture of the man there. You're brave for tagging me.
'I'm disappointed in you,' some people say. You're dissatisfied with yourself. You have no control over when and where you speak. You don't have a choice. Your indignation must be flawless. Your features are visible. You haven't visited their pages."
Ubi wrote, "I'm reacting."
"Listen, if you've never liked me and want to use that against me. I don't need you for anything, kukuma. I'm on a mission to bring justice to the world. You will be served disrespect if you demand it. I'm aware that you have a tight relationship with the school's owner. So shhiiii Yes, you've spoken up on topics like this before. But I wasn't referring to you; I was referring to the school owners' close friends, and that was plainly stated."
"Right now, we're concentrating on justice." Premier Academy Lugbe Abuja and Dowen College Lagos These children's parents are in desperate need of closure. I am not a follower of anyone in this world. If I don't talk to you like I do, I'll go talk to myself, and you'll talk to yourself. For the rest of my life, I have nothing to fear."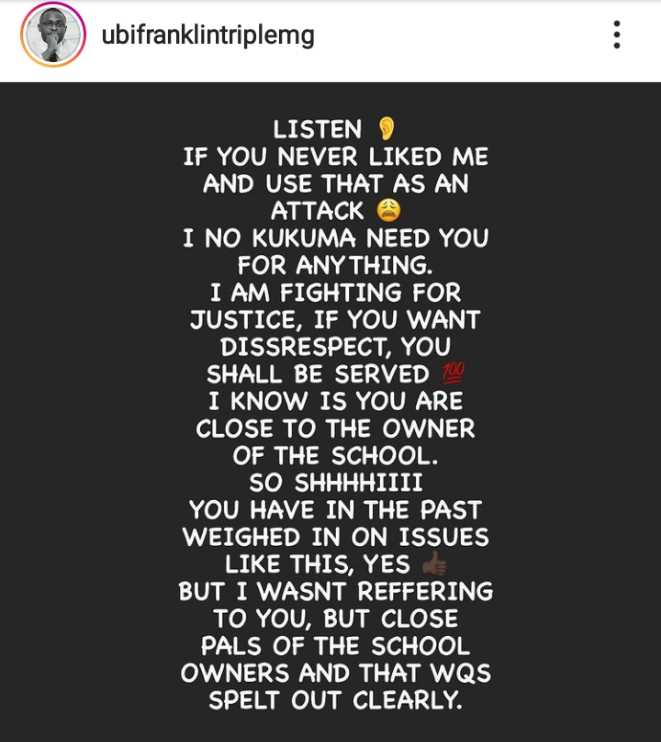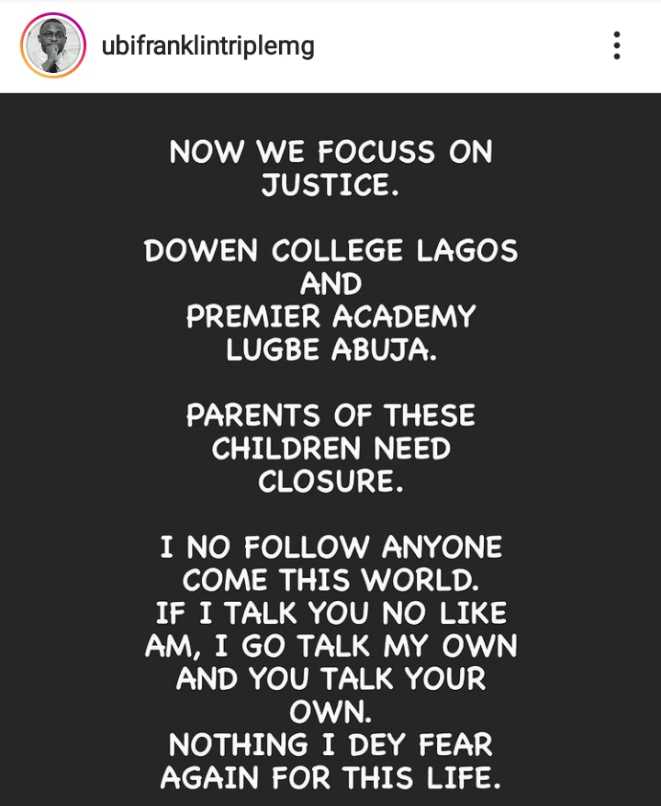 Kate Henshaw daughter
Kate Henshaw age

50 years (19 July 1971)