The Lagos State Government has shut down all branches of Chrisland Institution in Lagos following the release of a sex tape involving students of the school during a recent trip to Dubai.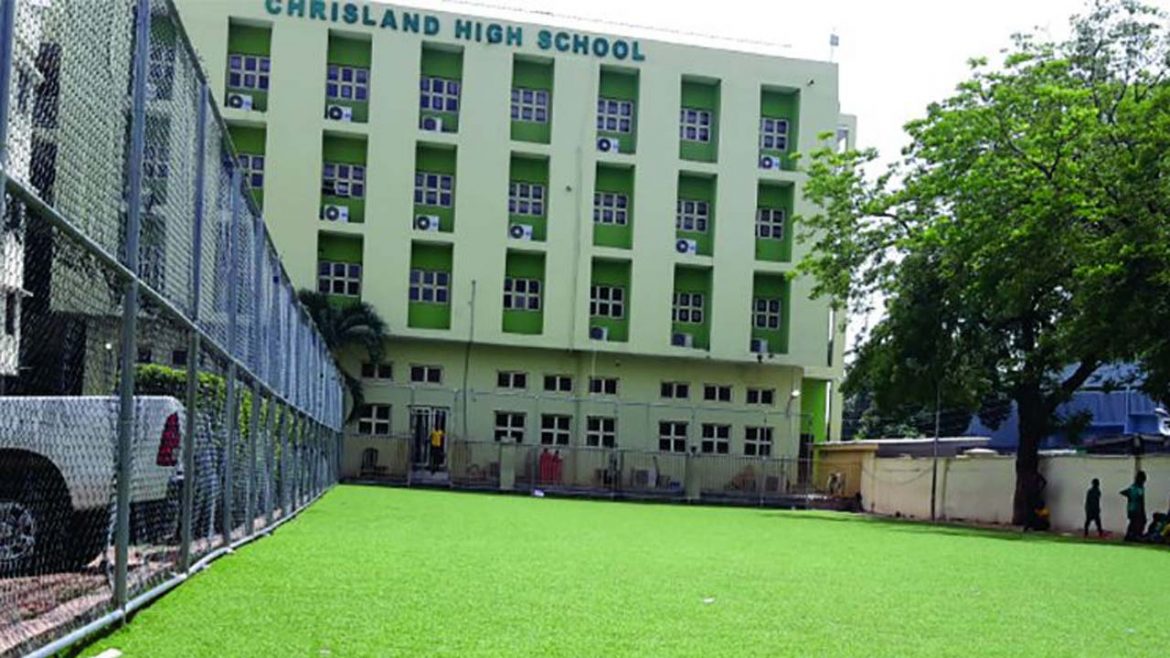 The young school children were alleged to be seen indulging in sexual behavior in what seemed to be a hotel room as one captured the event in the video clip that was posted online.
The mother of the single girl involved has claimed that her 10-year-old daughter was raped, as well as accusing the school of incompetence and attempting to conceal the incident.
She further alleged that the school interviewed the youngster and exposed her to a pregnancy test without her permission.
The charges are being investigated by the competent agencies including the Commissioner of Police, according to a statement released by the state administration on Monday.
The whole statement is as follows:
The Lagos State Government has been alerted about an alleged case of sexual violence involving students from Chrisland School in Dubai, United Arab Emirates.
All allegations are being investigated by relevant Ministries, Departments, and Agencies, including the Ministry of Education, Office of Education Quality Assurance, Ministry of Youth and Social Development, Ministry of Justice, and the Lagos State Domestic and Sexual Violence Agency, with criminal allegations being escalated to the Commissioner of Police.
We are dedicated to providing proper medical and psychosocial help in light of the claims.
This is to reassure members of the public of the State Government's commitment to child safety and protection, particularly in ensuring that all child-centered institutions in the state formulate and implement policies and systems that are compliant with the Lagos State Safeguarding and Child Protection Program, as stipulated in the Executive Order (NO.EO/AA08 of 2016).
We also use this platform to educate the public that anyone who engages in any visual portrayal of sexually explicit conduct involving a minor commits a crime and faces a fourteen-year prison sentence. "Producing, distributing, receiving, or possessing an image of child pornography" falls under this category.