Many musicians are known for utilizing attractive women in their music videos; I assume this is a strategy to make the video more appealing.
Since focusing on his solo career, Mr. P has been dropping hit singles. He is recognized for featuring attractive women in his videos, particularly those with brief movie scenes. We'll be talking about Sana Kanu Idibia in this article.
Mr. P is a gifted musician and dancer who just released the music video for his song "I Love You." Teni, Tamar Braxton, and Simi were among the celebrities who appeared in the music video.
However, there are some details regarding the lady he employed in his most recent music video that you should be aware of.
It may surprise you to learn that Sana Kanu Idibia is a Sierra Leonean woman, not a Nigerian. Sana is currently married to Hycinth Idibia, the younger brother of 2face Idibia, a well-known Nigerian singer.
Perhaps you're wondering why she was in the song video. Well, the lovely lady is a performer who works as an actor in the entertainment industry.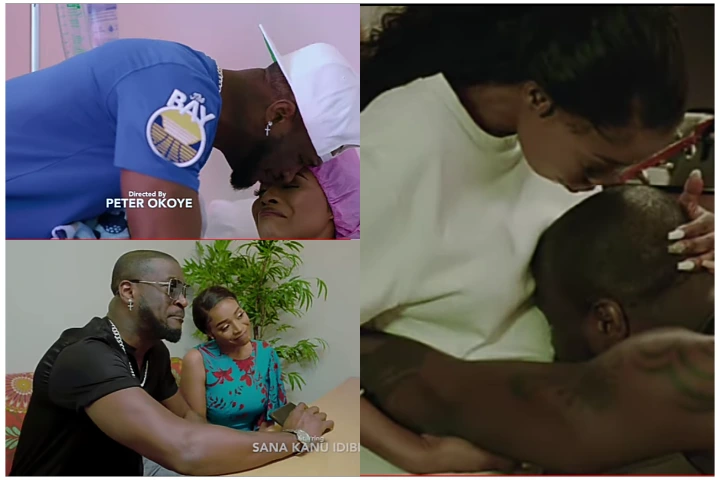 The stunning actress has earned out a name for herself in the Nigerian entertainment business, particularly in the diaspora. She has appeared in a number of films, including Virginia Lovers, Too Much, and others.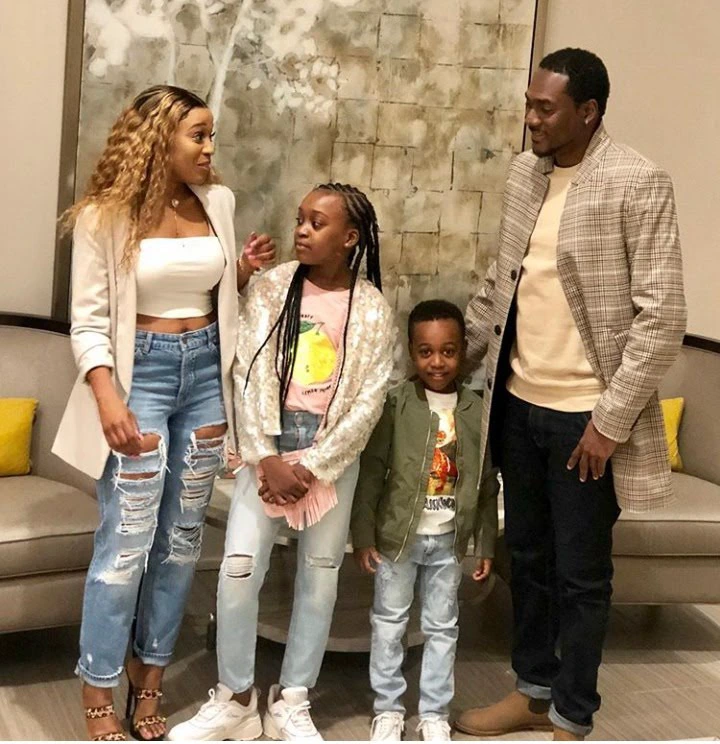 Sana Kanu is currently married to Hyacinth Idibia, with whom she has two beautiful children.