Alex Ekubo, Fancy Acholonu, ex-fiancée of Alex Ekubo, uploaded stunning images on her verified Instagram page, eliciting conflicting opinions.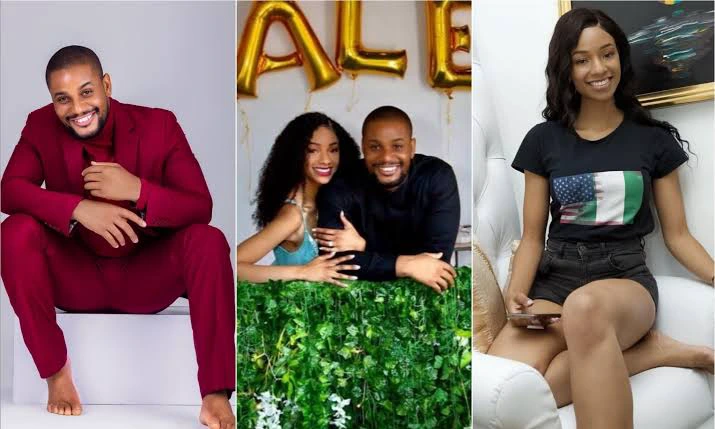 Fancy, who broke up with her Nollywood boyfriend three months before their wedding, recently took to social media to interact with her followers (The break-up rumor was sparked after Fancy un-followed Alex and also deleted their joint Instagram page which was created to showcase their love).
"Assist me. Which comes first? "New profile pic." Fancy's Facebook post reads.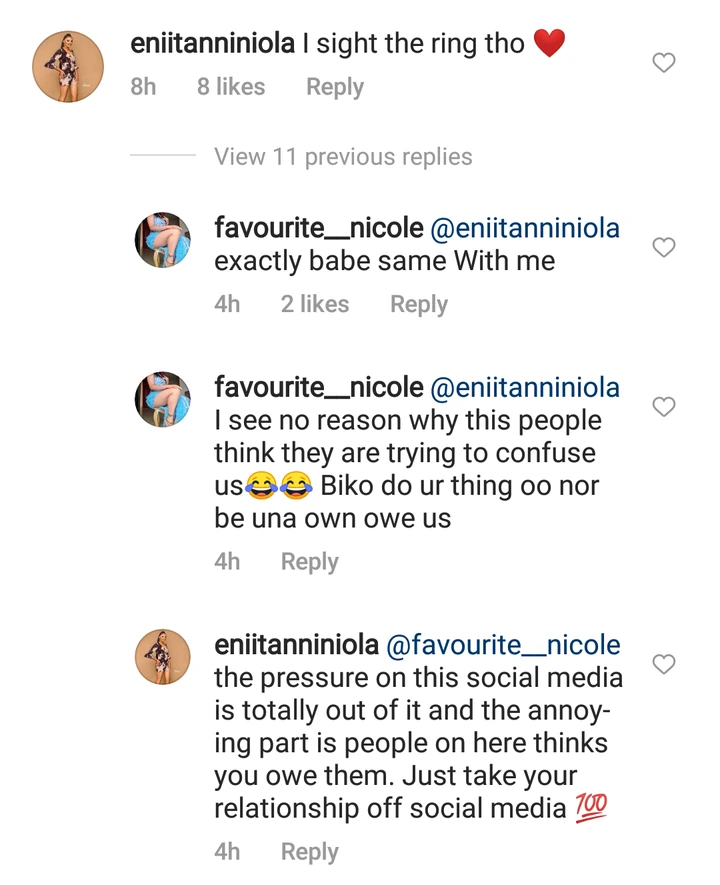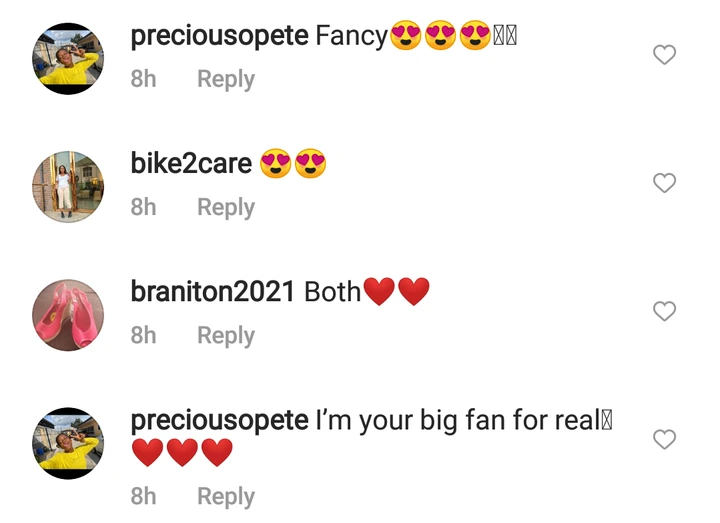 A fan reacted to Fancy's posted image by questioning her breakup with Alex, citing her wearing a ring in her second shared photo.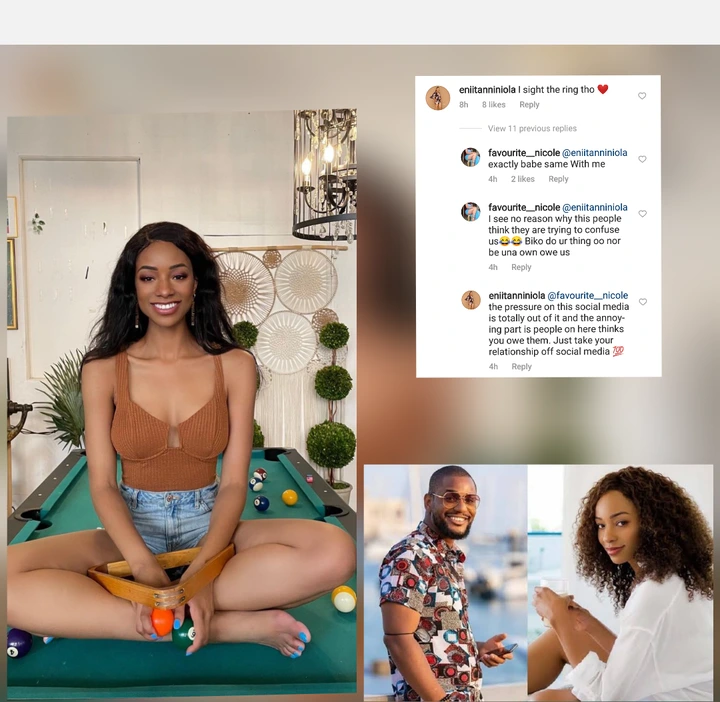 Comment below and share the content. Thanks.