Chelsea beat Leicester City soundly at the King Power Stadium yesterday with a 3-0 scoreline. The goals were scored by German defender Antonio Rudiger in the 14th minute, N'golo Kante in the 28th minute and Christian Pulisic in the 71st minute.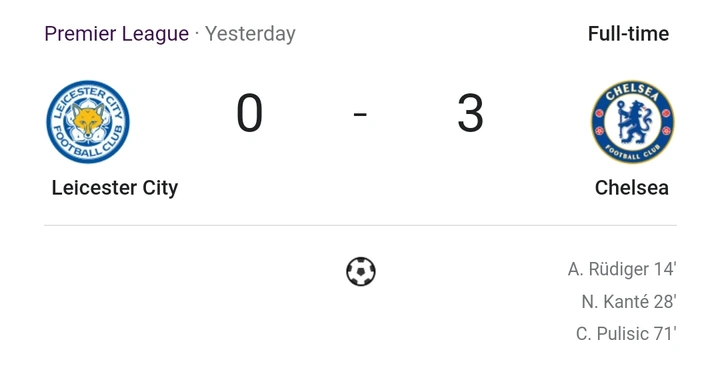 The blues are currently in excellent form and their title aspiration is well on track as they sit at the top end of the Premier League standings. In this article, I will be analyzing two teams that suffered at the hands of Thomas Tuchel's men because they were unable to identify Chelsea's main threat.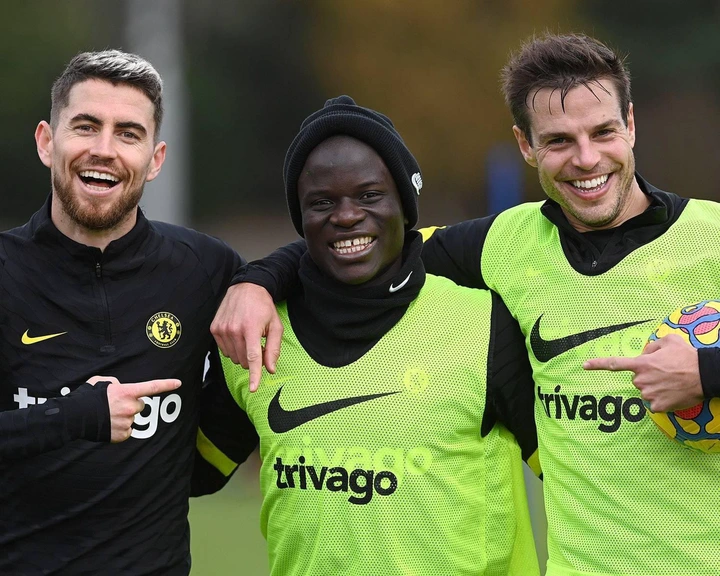 1. Tottenham Hotspur: When the two London clubs clashed a few months ago, the blues defeated them by three goals to nil. During the game, Tottenham Hotspur failed to identify that Chelsea's main threat stems from the defence and not the midfield.
Throughout the match, the likes of Thiago Silva, Antonio Rudiger and Andreas Christensen were allowed to ping both short and long passes from the defence line deep into the midfield and attack with high accuracy.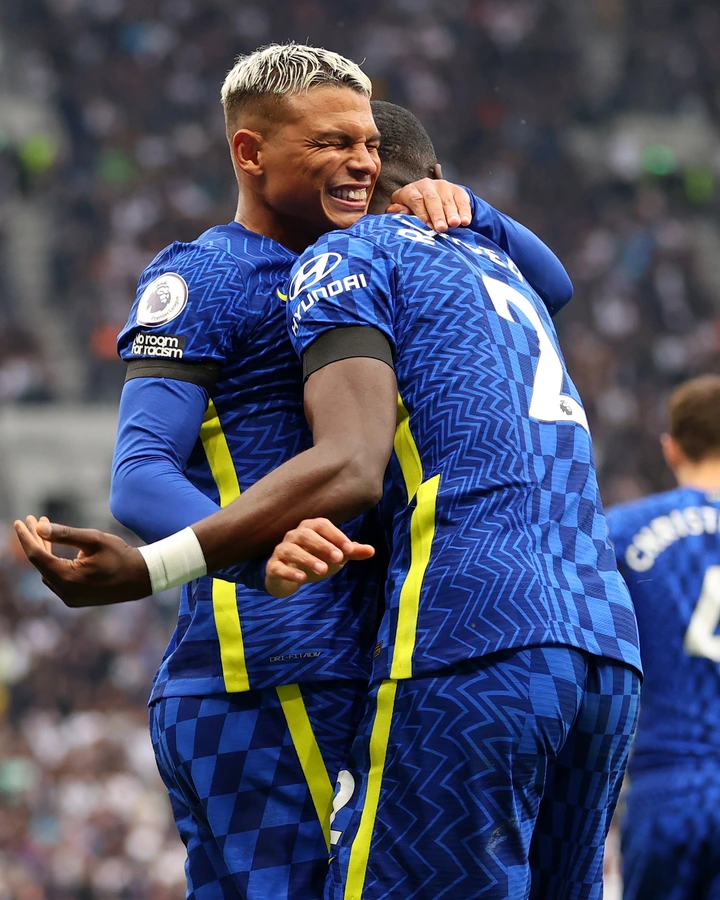 This sliced open the Tottenham team and pegged them back in their half before they eventually conceded three goals.
2. Leicester City: Yesterday, Brendan Rodgers' men also made the mistake of failing to identify Chelsea's main threat. Antonio Rudiger, Thiago Silva and Trevor Chalobah (Andreas Christensen was absent) were also allowed to ping balls with so much time and space.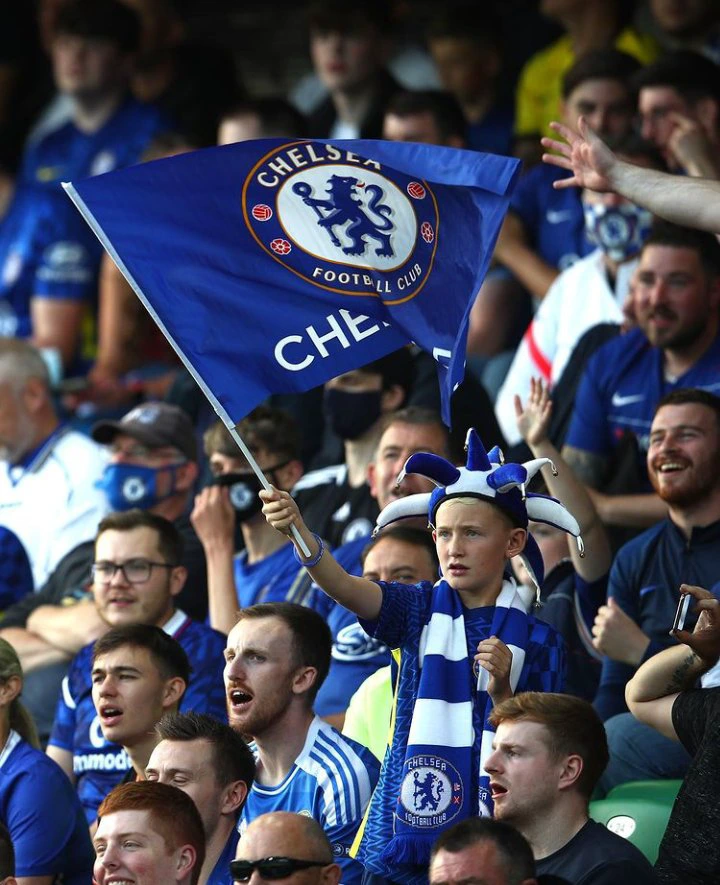 It is no coincidence that both teams lost with identical scorelines (3-0) with Chelsea's defenders scoring in both games. It is also obvious that both teams suffered greatly as Chelsea dominated in every aspect of both games.
1. Against Leicester City: Chelsea had 62% possession compared to Leicester City's 38%, 16 shots compared to 4 and 607 passes compared to 374.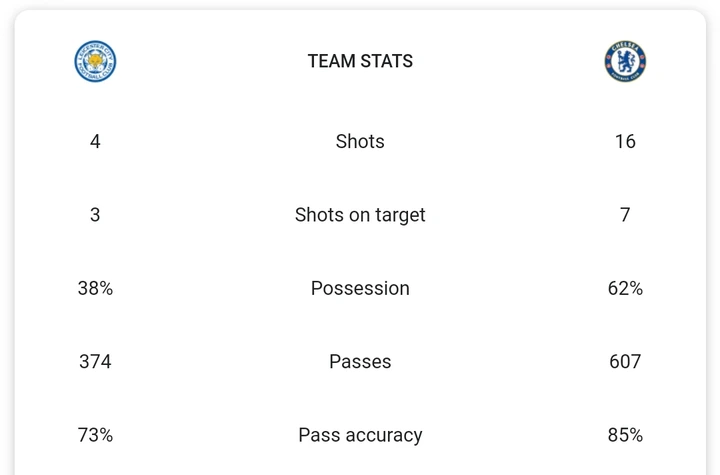 2. Against Tottenham Hotspur: Chelsea had 53% possession compared to Tottenham Hotspur's 47%, 20 shots compared to 8, 525 passes compared to 480 and 87% pass accuracy compared to 82%.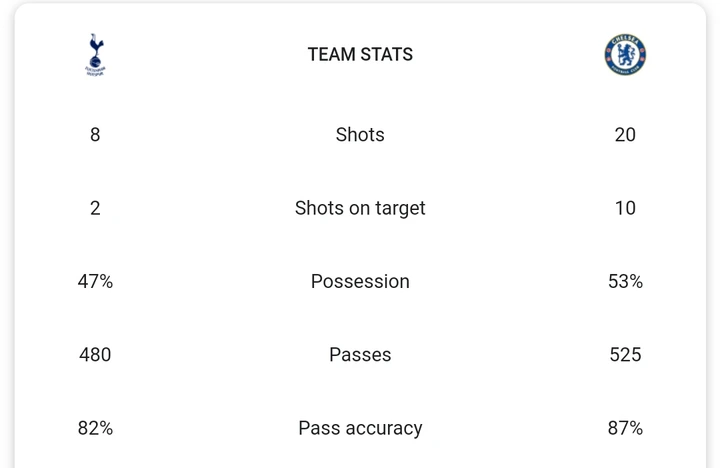 Chelsea's defence is the main threat that teams have to find a way to negate in future games. The Chelsea defence is structured to cause havoc within the opponent's lines with precise and creative passes. If they are allowed the comfort of spraying these passes, then it would be very difficult to contain the blues.
Tottenham Hotspur and Leicester City failed to identify this threat and as a result, they suffered for long periods on the pitch.