Whitemoney last night: After an unknown lady was spotted with WhiteMoney on a boat ride last night, there were mixed comments online.
The eyes of Naija's big brother sparkle. After a private dinner with Churchill, the top six housemates opted to embark on a boat tour. During the boat ride, WhiteMoney was seen with a lady.
The unknown lady was seen putting her head on WhiteMoney's shoulder in the video.
Many fans were wondering about the strange lady with WhiteMoney on the boat tour, thus the video drew a lot of comments on social media.
Take a look at the photos from the scene below.
Kemi: Who is this WhiteMoney lady? WhiteMoney is conspiring against me.
Florence: This enigmatic lady is leaning against WhiteMoney's shoulder.
More reactions can be found in the screenshots below.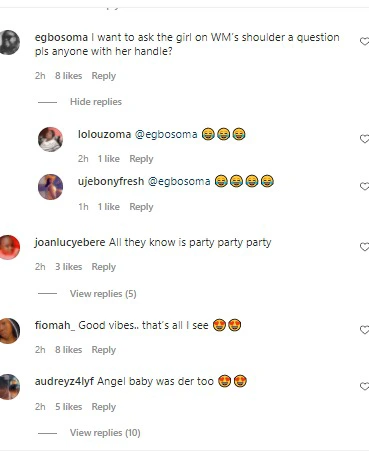 What were your thoughts on this? Please leave a comment below to let us know what you think.